There Can Be Only One Part 2 is a special mission similar to There Can Be Only One, except that there are new features! It is on Park Path, Hard. After this mission, you must head to Bee Lake when you get to Rank 70, due to the fact that the bloons used this mission as a diversion! Reward: 500 Monkey Money.
New Features
Instead of 85 rounds, there are 100 rounds with the final boss being the A.E.B.
You can only use Path 2 upgrades.
Instead of only 1 tower of each type, you can place 2 towers of each type!
Awards
This Special Mission is the winner of the first Conception Tournament.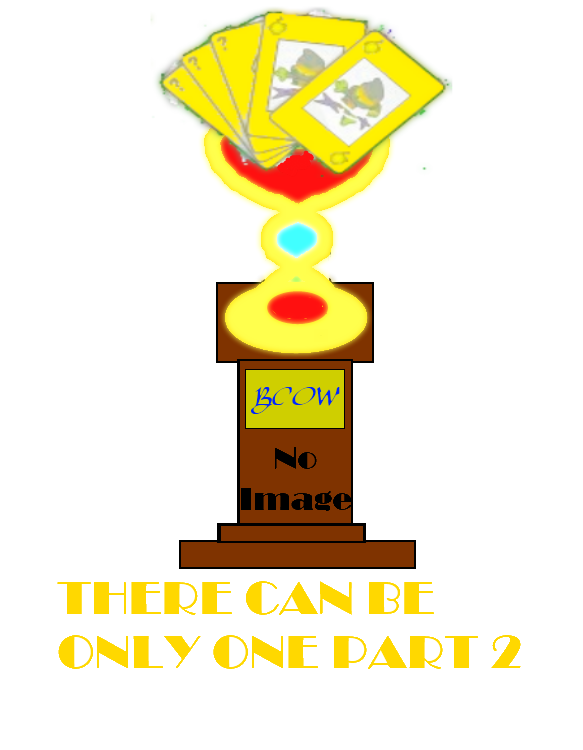 Ad blocker interference detected!
Wikia is a free-to-use site that makes money from advertising. We have a modified experience for viewers using ad blockers

Wikia is not accessible if you've made further modifications. Remove the custom ad blocker rule(s) and the page will load as expected.